Kimberbell Club!
Quilters Quest is launching a Kimberbell Club! Receive a free Quilters Quest USB drive to store your 13 exclusive designs, plus get 10% off every Kimberbell product you purchase during 2020! Stop by QQ each month to collect the free design and check out the featured embellishments. QQ Kimberbell Club costs $20 for the whole year with no monthly fees!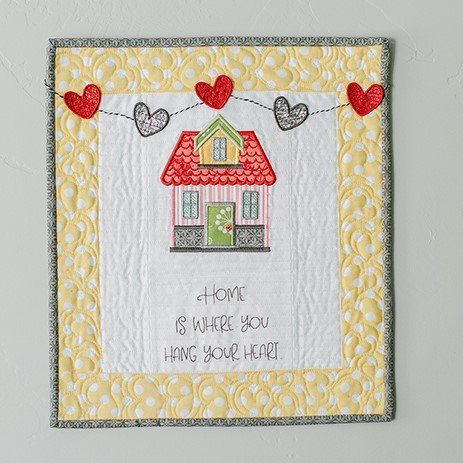 ---
Quilters Quest is a Kimberbell Certified Shop!
Join us for one of our fabulous machine embroidery events!



A Day at the Fair


Brand New One Day Event!
Save the Date!
Dates: May 1, 2, or 3
Time: 10 am - 4 pm
$99 class fee includes all project supplies.
Registration opening soon!



---